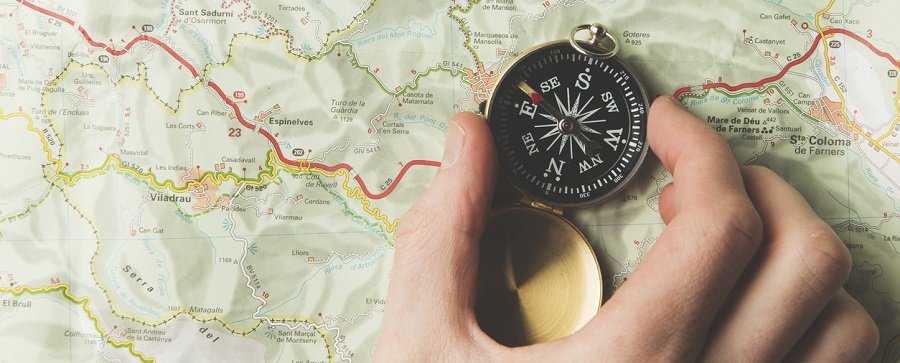 Our Financial Roadmap Process is a Key Solution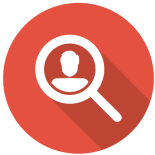 DISCOVERY
This is an introductory meeting at no obligation to learn
more about your situation,
goals, and expectations.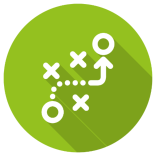 DESIGN
Once a path is determined, we present a detailed plan or pathway to help you
reach your destination.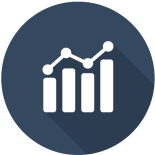 IMPLEMENT
We assist you in making
informed changes and enhancements to execute
your plan.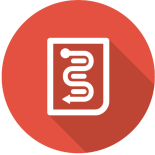 REVIEW
This allows you to have
a dedicated resource, be accountable, and make adjustments as needed
to your current course.